Gallivan: Student Health & Wellness - Branding and Website Redesign
With a new identity and a refreshed brand, Gallivan: Student Health & Wellness is ready to take over the student insurance market.
Established in 1996, Gallivan works with over 30 post-secondary organizations across Canada offering student health and dental plans, and mental health programming. Gallivan is a subsidiary of People Corporation (PEO) and a front-runner in the student insurance market.
As the student market evolved, founders recognized they needed a new visual identity to communicate with a new generation of students. Formerly, "Gallivan & Associates: Student Networks", the company renamed itself to show their involvement in both healthcare and mental health. The focus of this rebrand was to move away from their dated corporate look, to a modern brand image that better identifies with students. Insurance is often a scary topic for young adults, so the branding needed to be approachable and accessible to students. Vector illustrations replaced unrealistic stock photos so students could better relate to the characters throughout Gallivan's campaigns, while representing a diverse student population.
Along with the branding overhaul, the mystudentplan and mywellness websites were redesigned for better usability and user experience. Content blocks were updated and aligned to the new branding strategy, and webpage messaging was simplified to better target Gallivan's student audience. A new service offering was also added to the mywellness website to connect students to a third-party provider of online counselling services.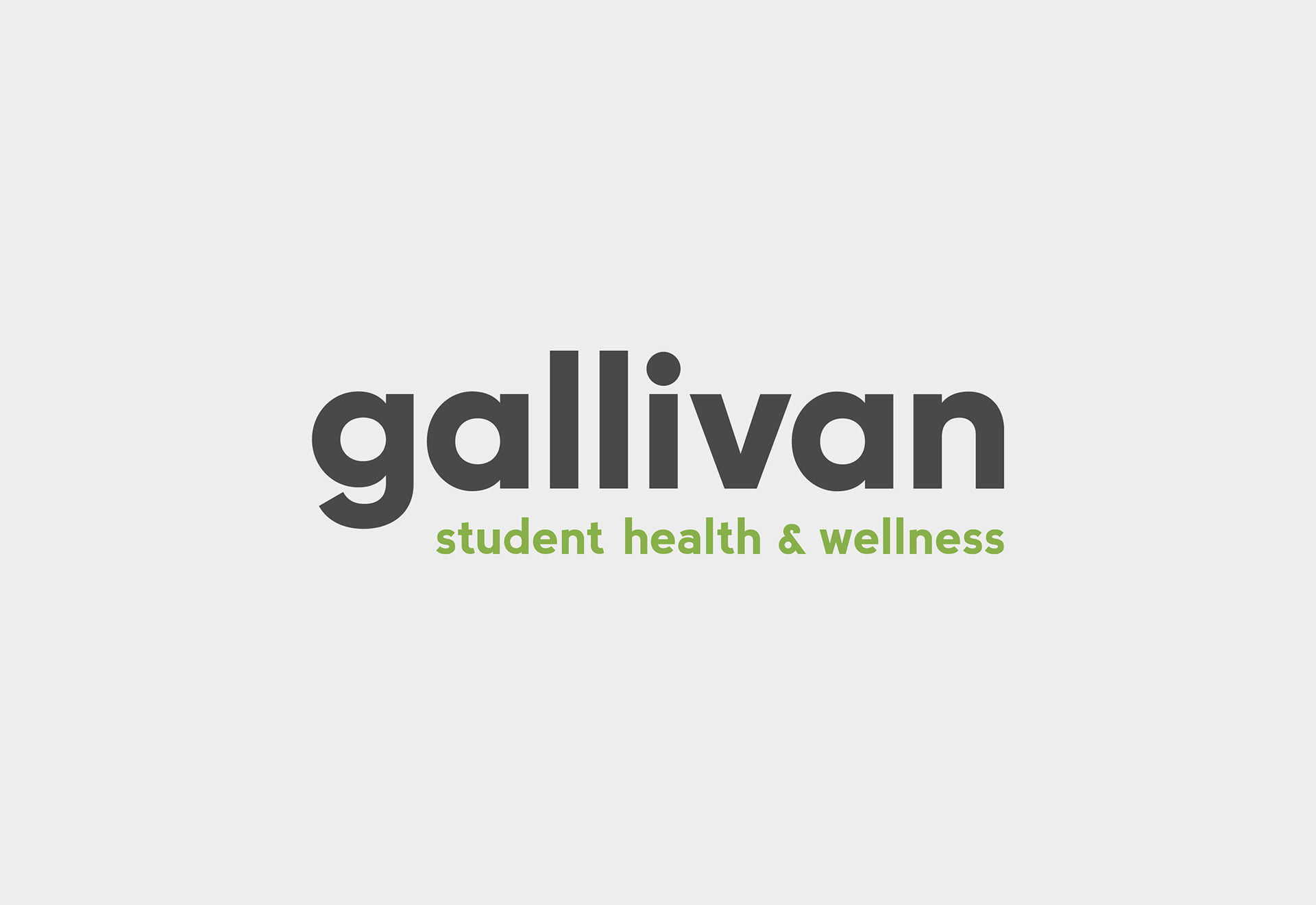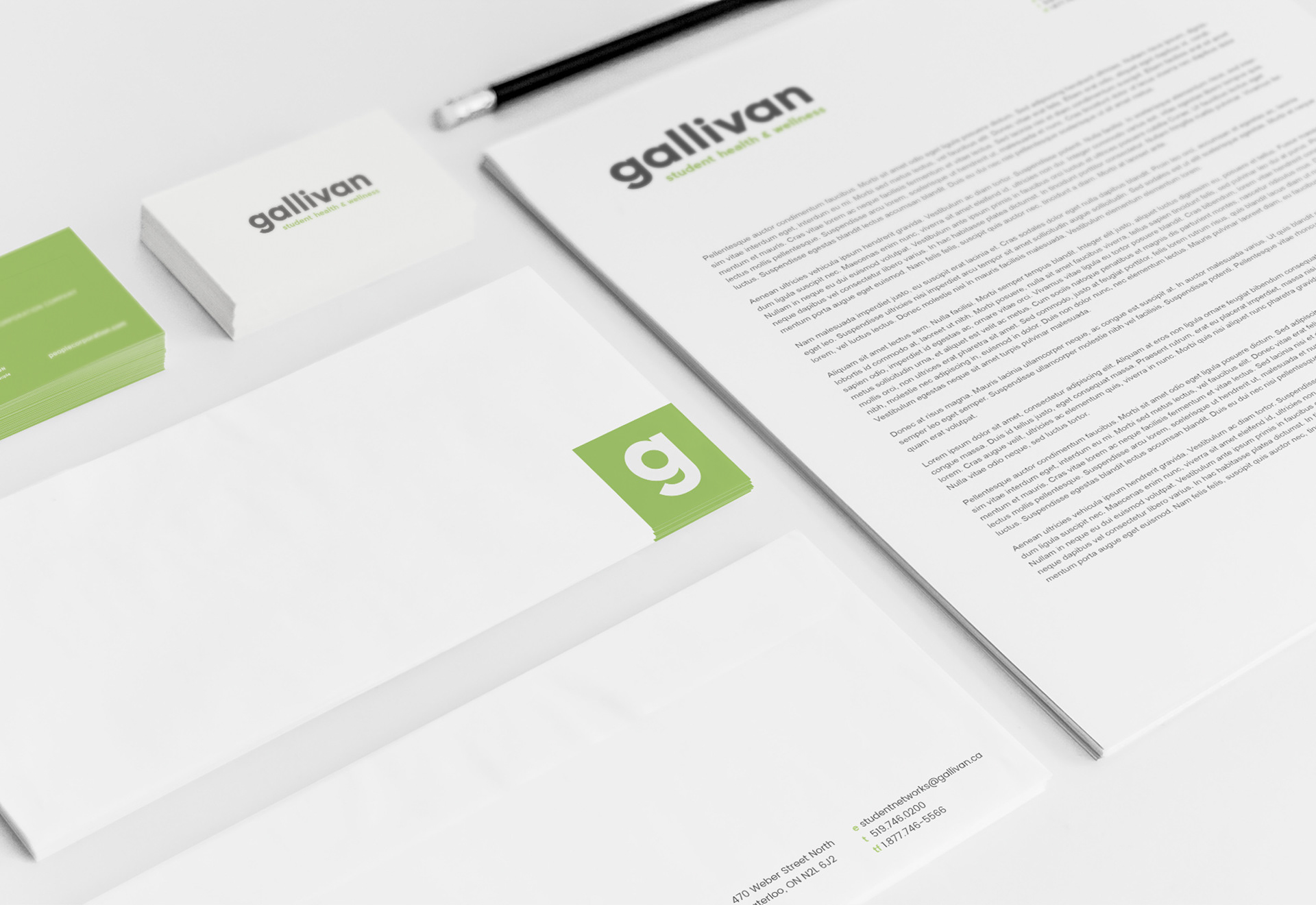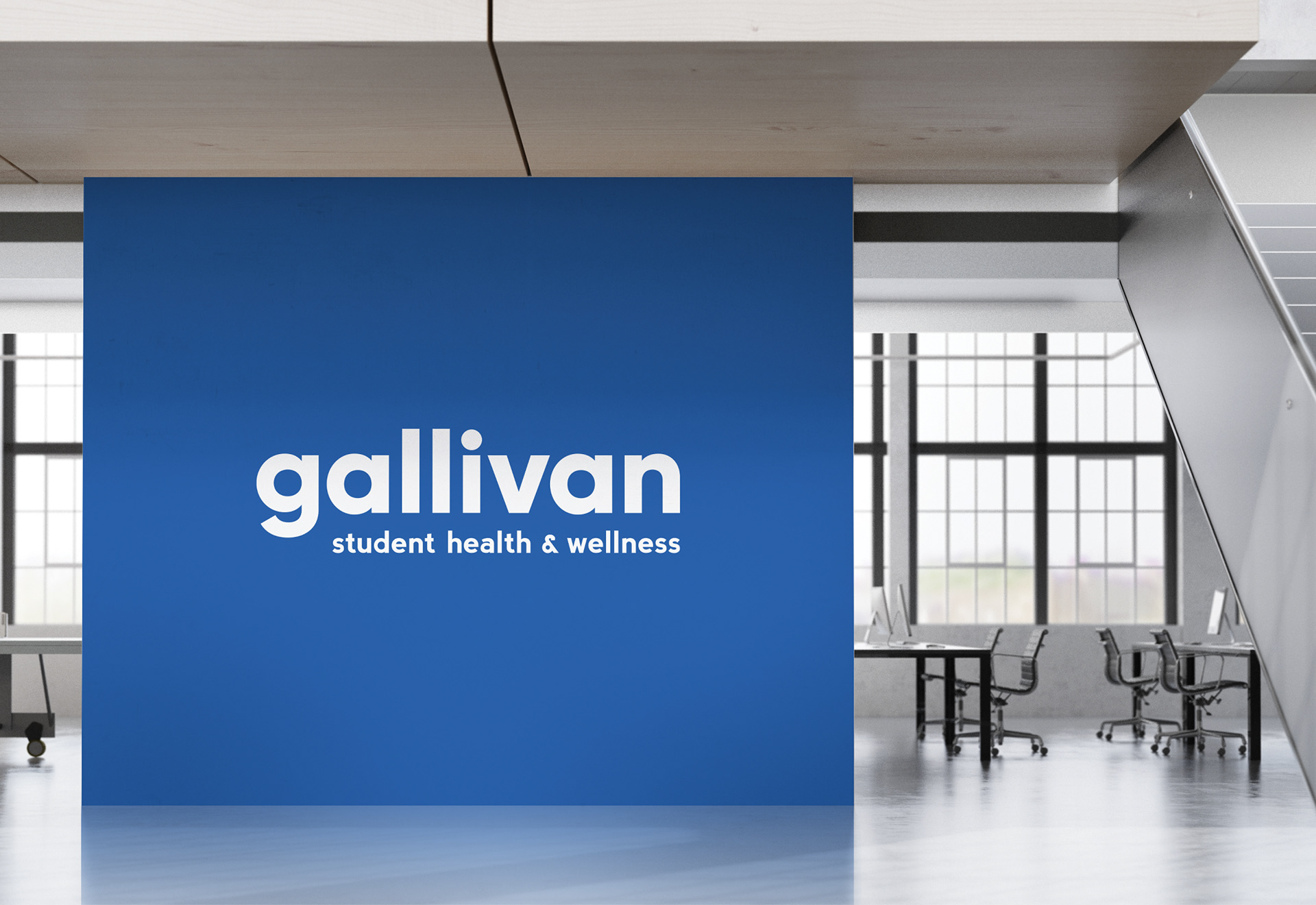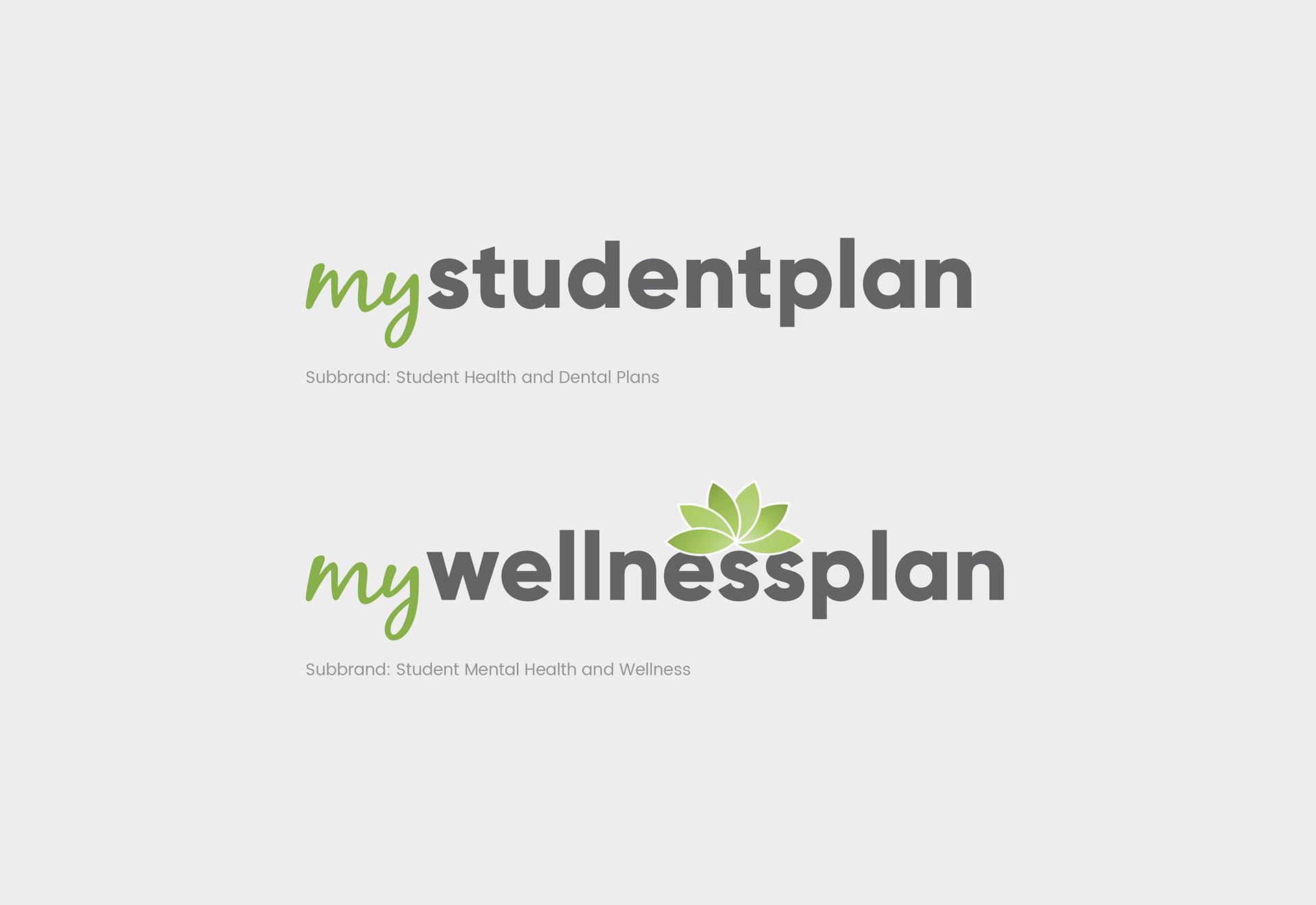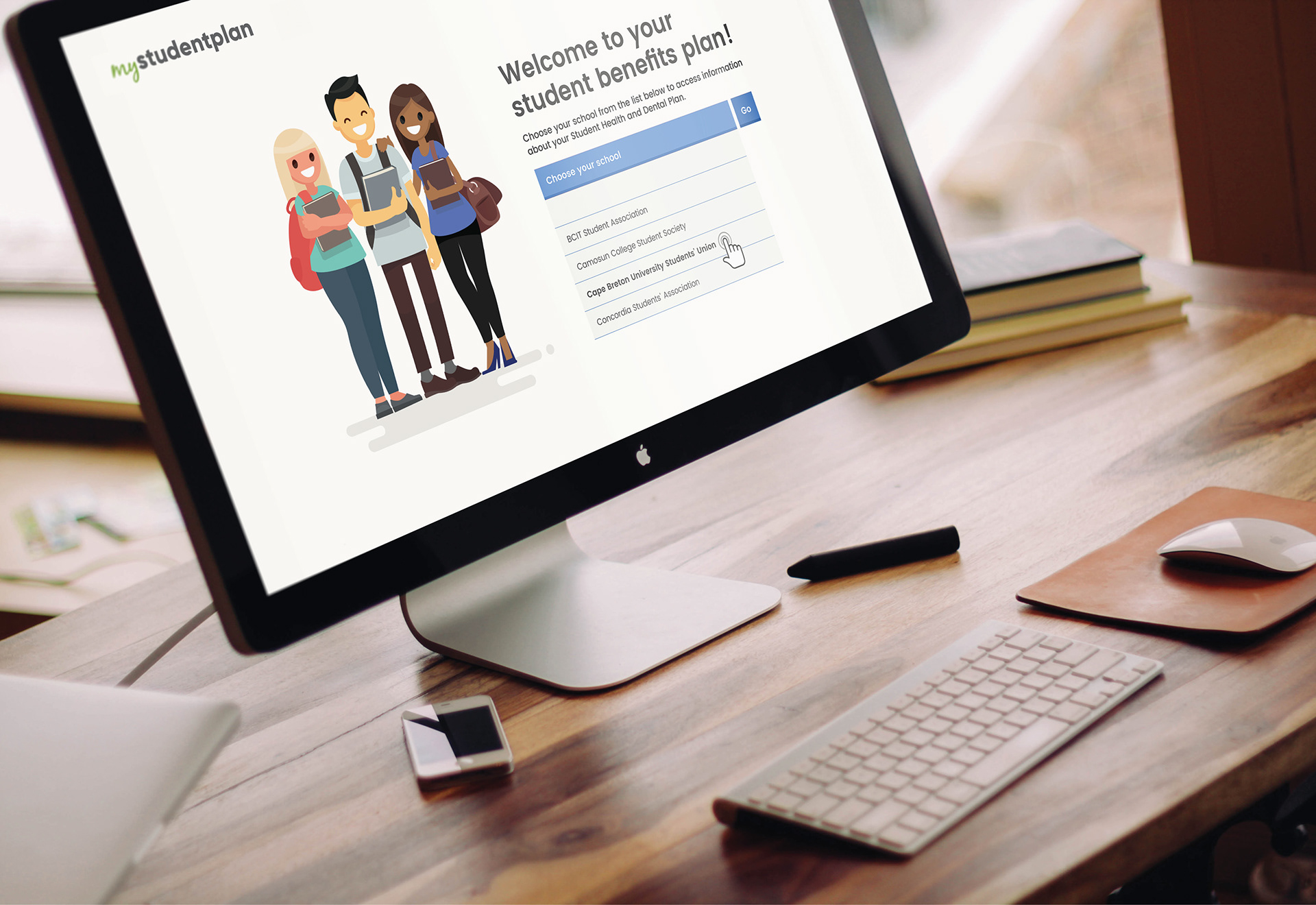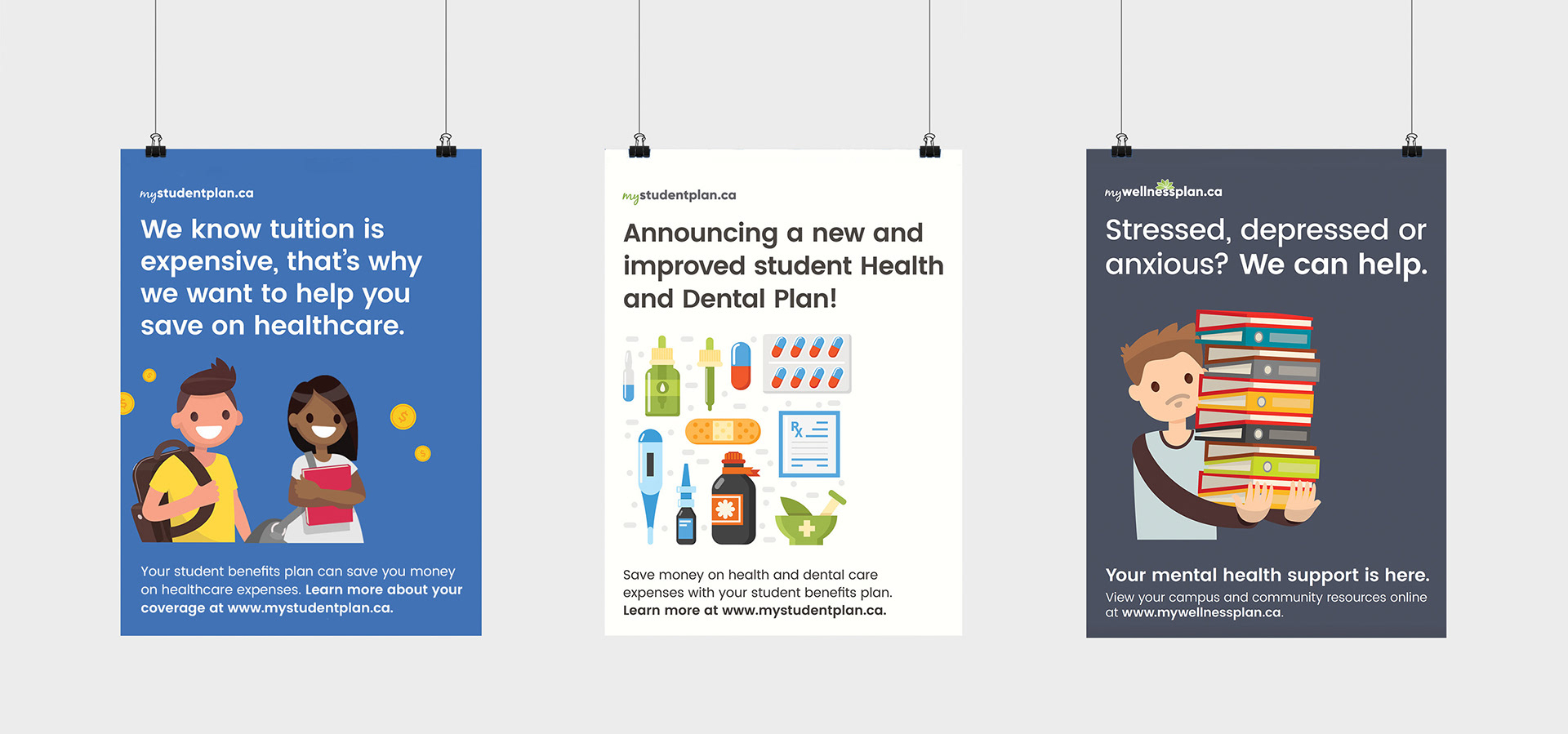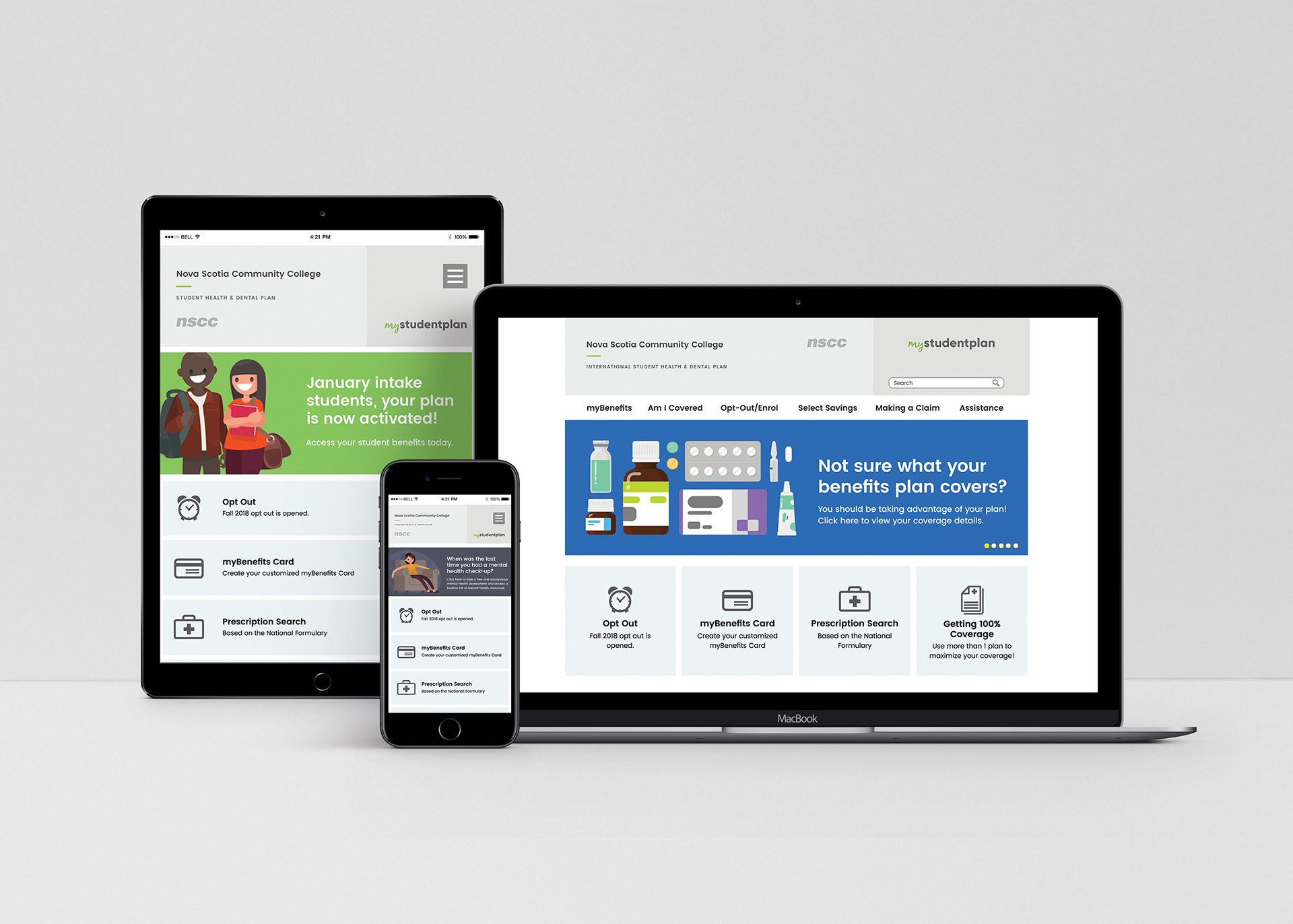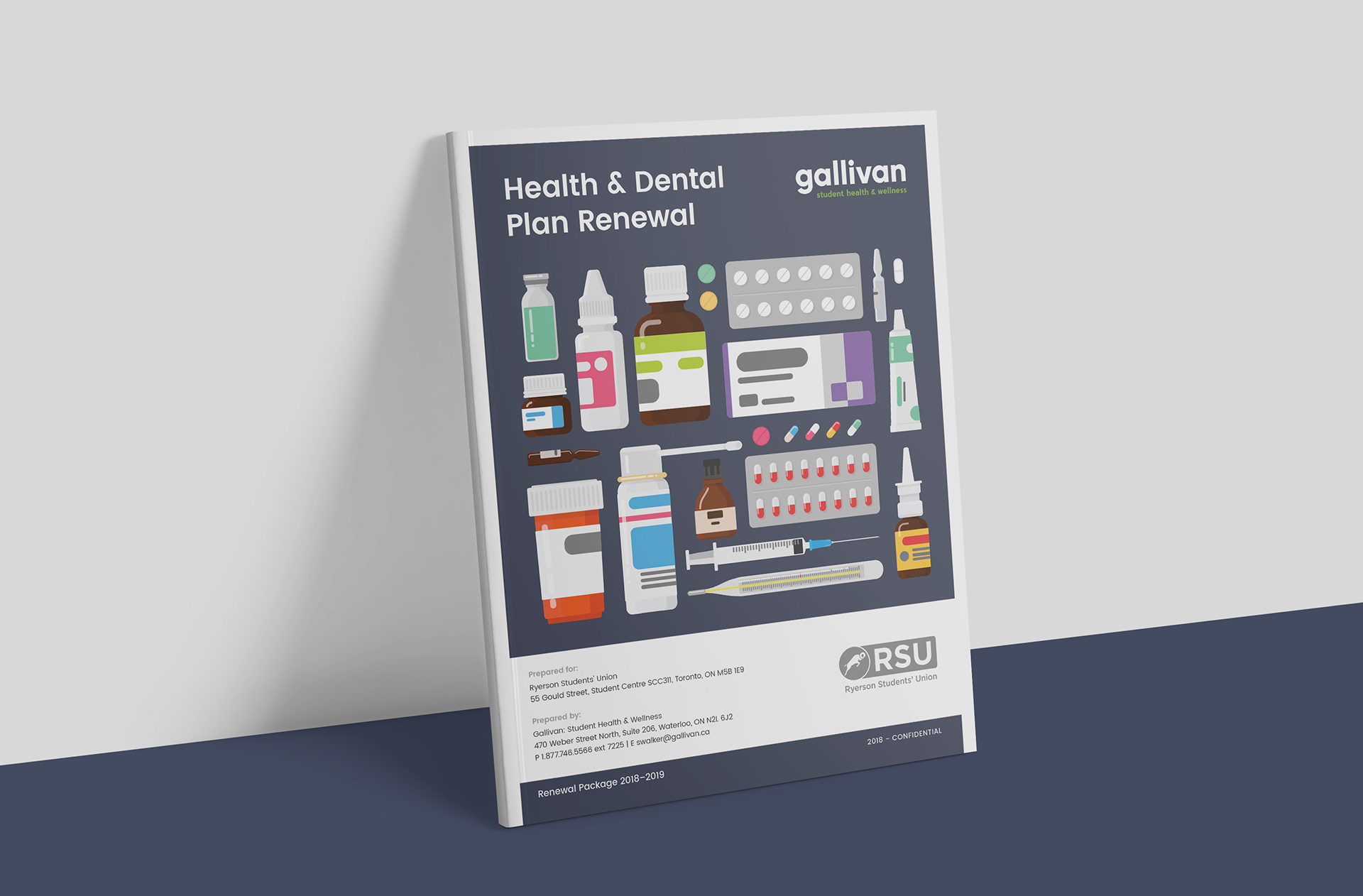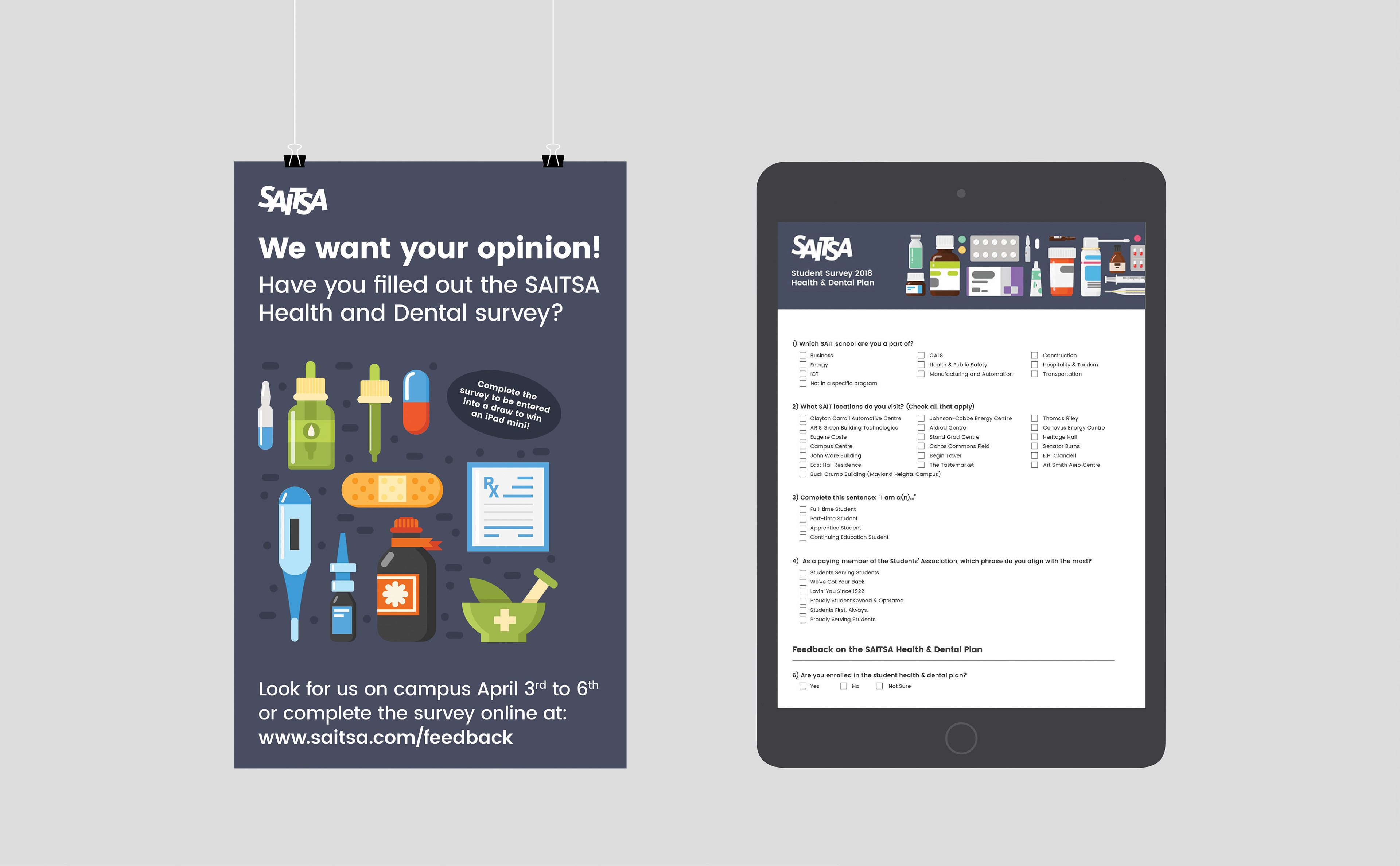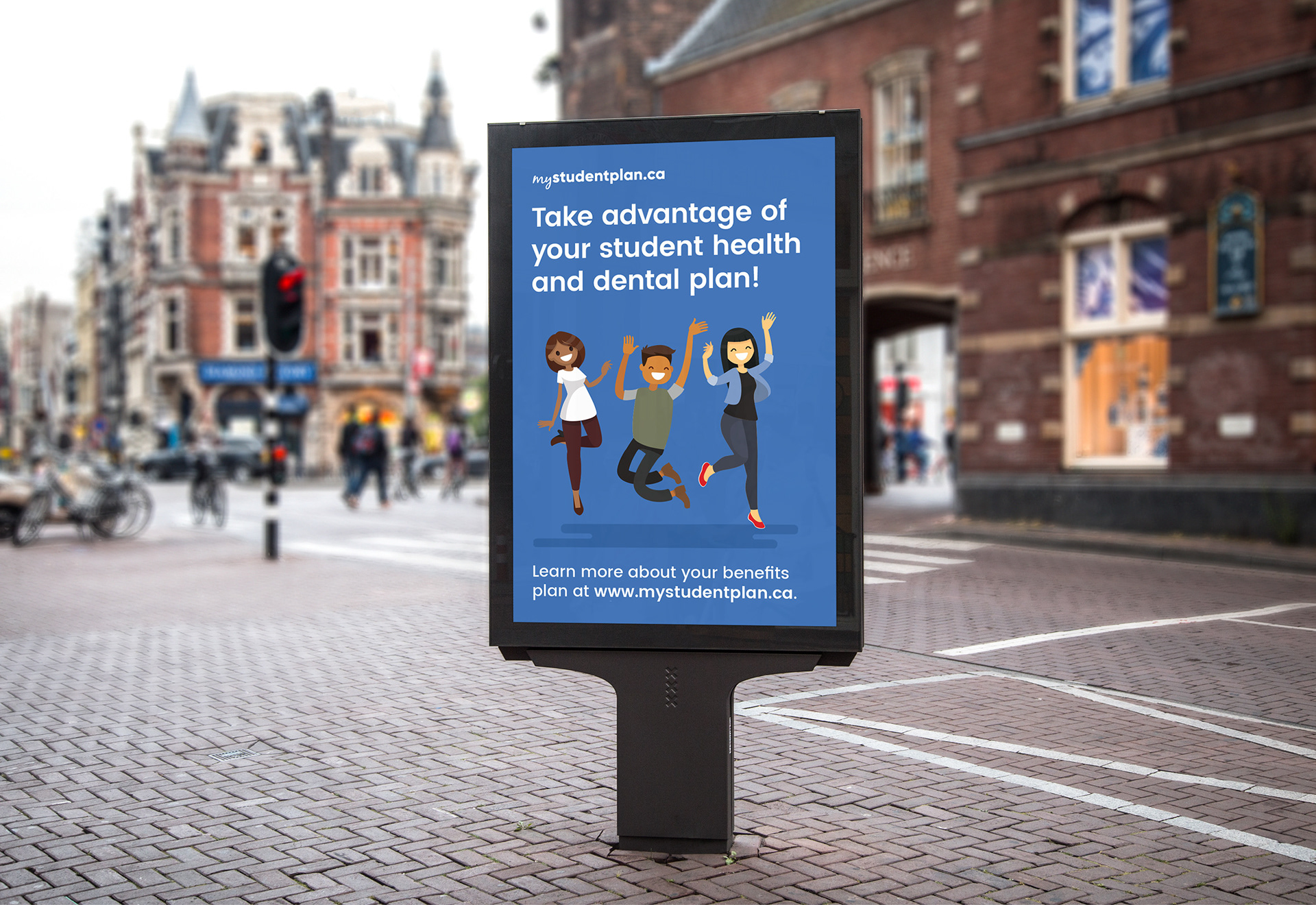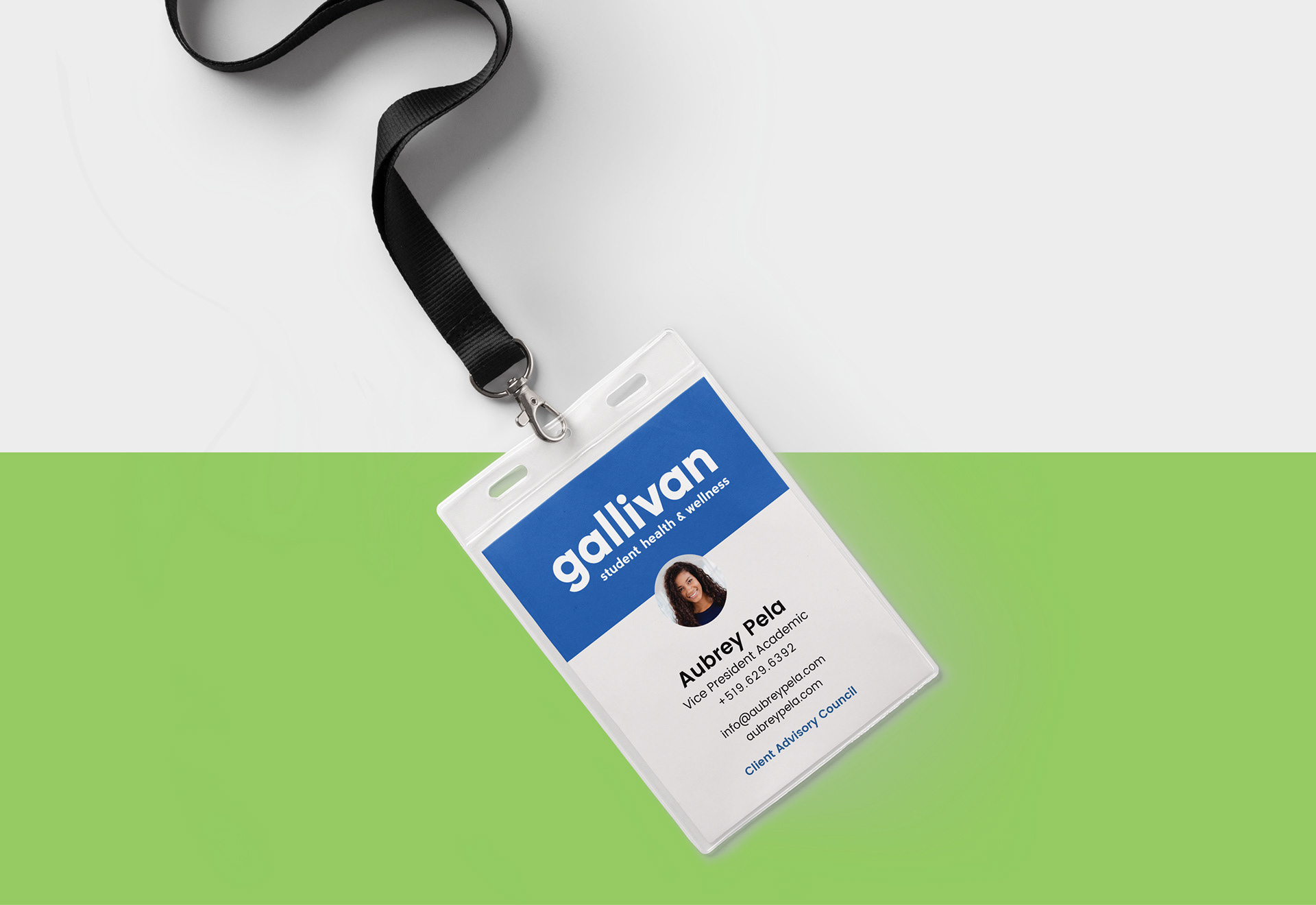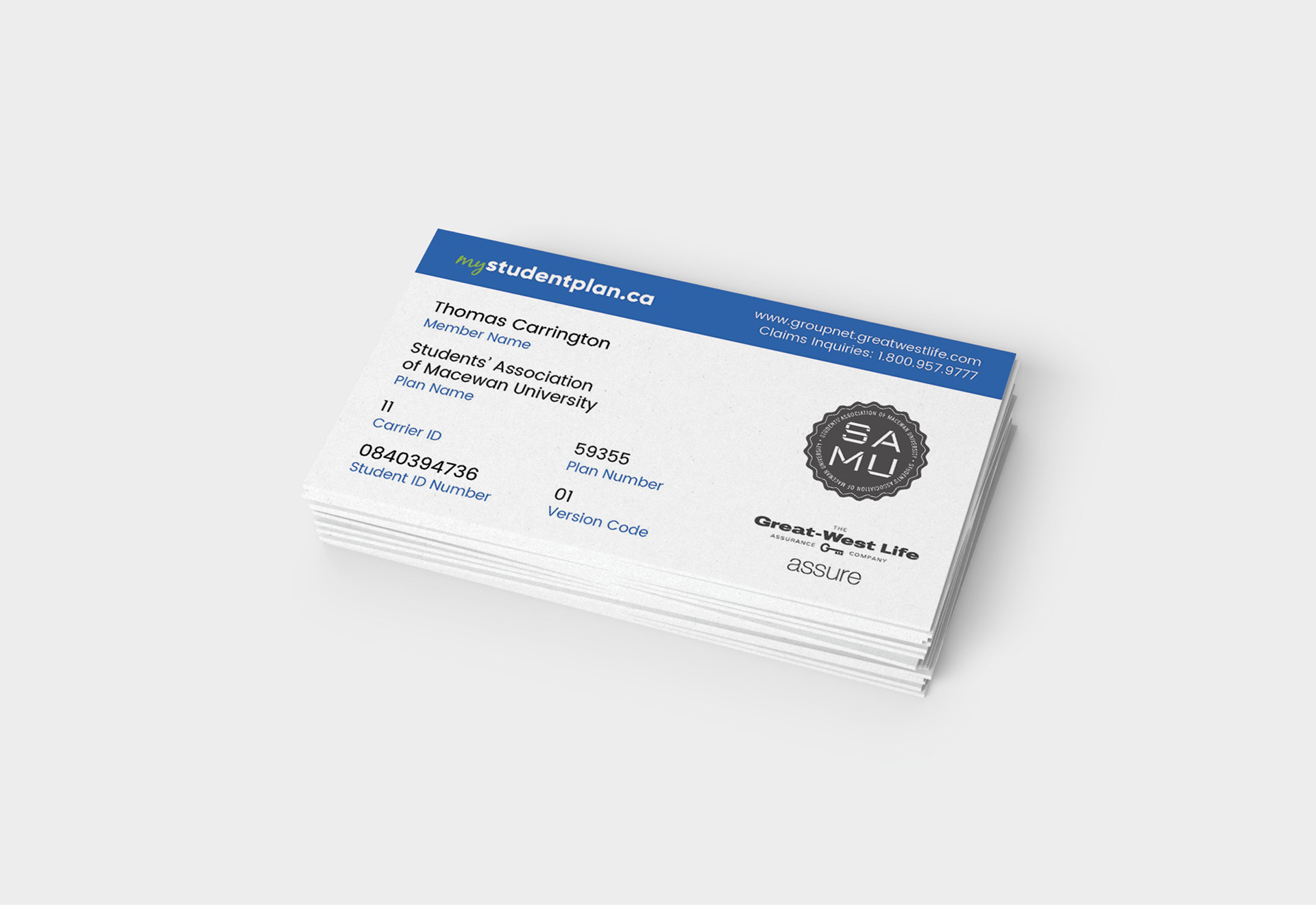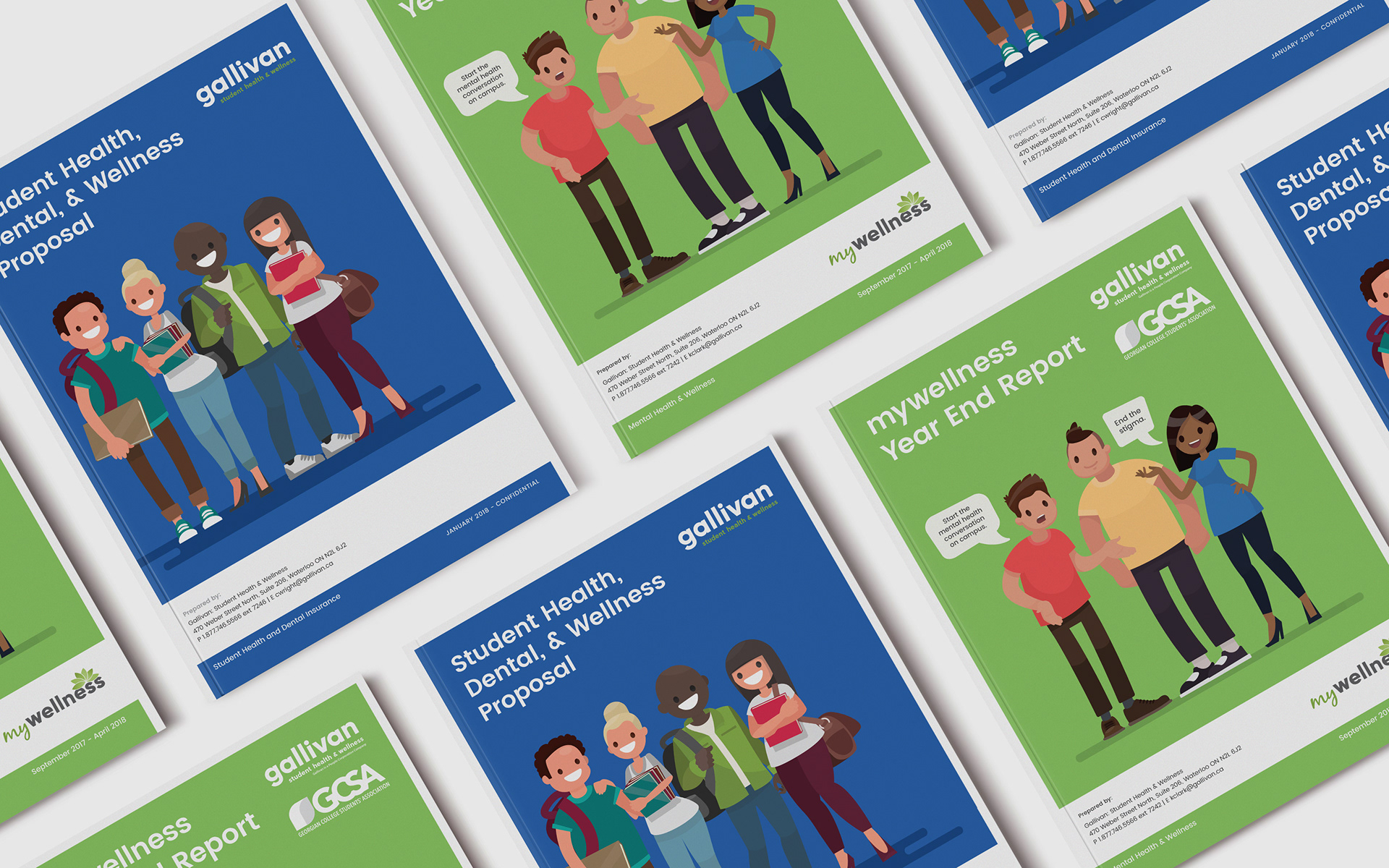 mywellness is a mental health program designed specifically for Canadian students. With post-secondary mental health issues on the rise, mywellness provides the support that students need. This program gives students access to mental health information and resources designed to assist in the identification and management of common mental health issues. Gallivan's goal is to work with student organizations to break mental health stigmas on campus and support students with their mental health struggles.