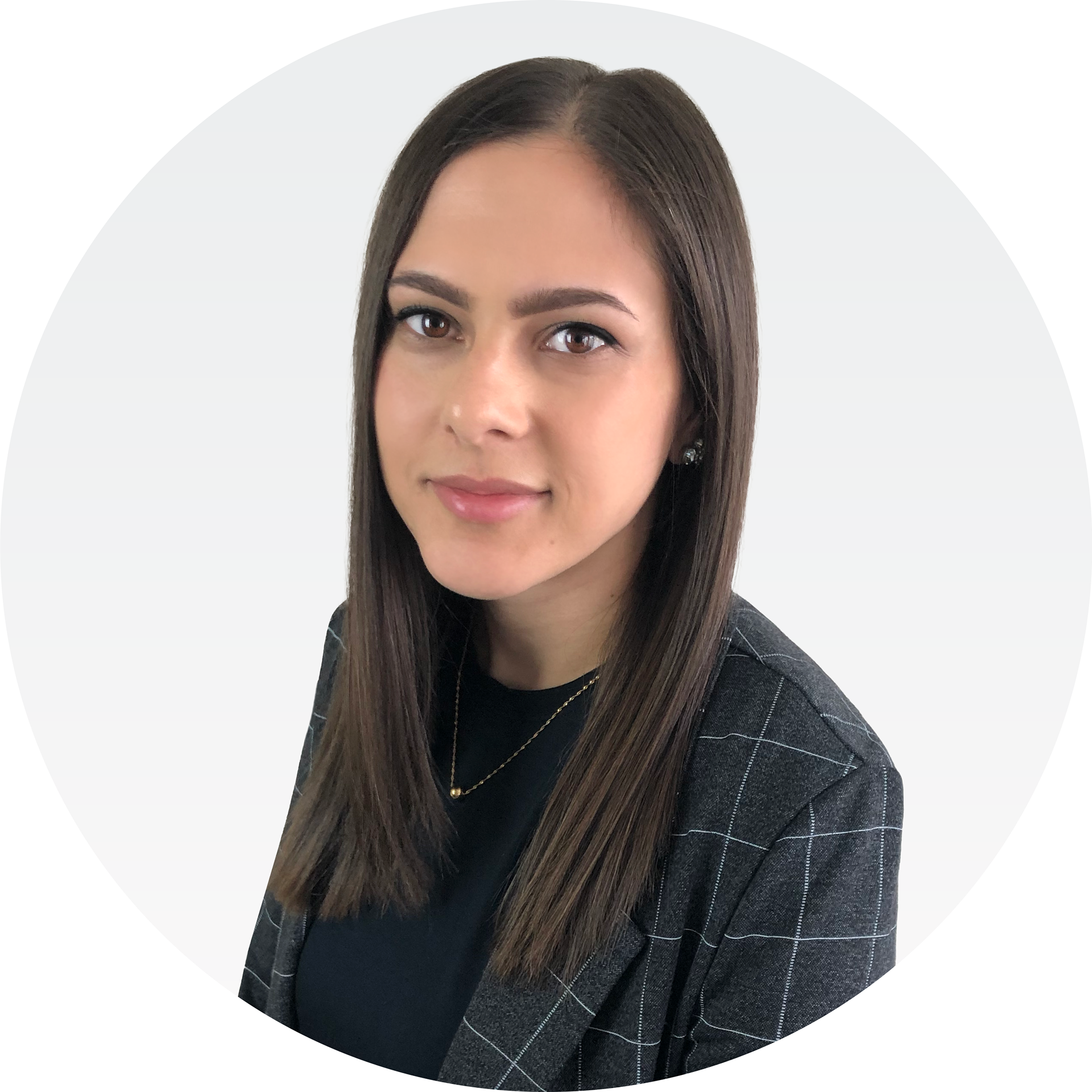 Hi, Phoebe here. I'm a graphic designer from Guelph, Ontario. 
My work is focused on the development of print and digital web designs for clients of all sizes. I specialize in all things design. If there's a design problem, there's a design solution and I'm here to help you solve it.
My goal as a de
signer is to communicate your brand's message in a clear and engaging way. I will provide you with effective design solutions that result in the growth of your business.
I am dedicated to producing the best work possible so you get A+ designs that put more money into YOUR pocket.
Let's work together! If you think your business could benefit from working with me, please feel free to get in touch.
Email: phoebemillerdesign@gmail.com