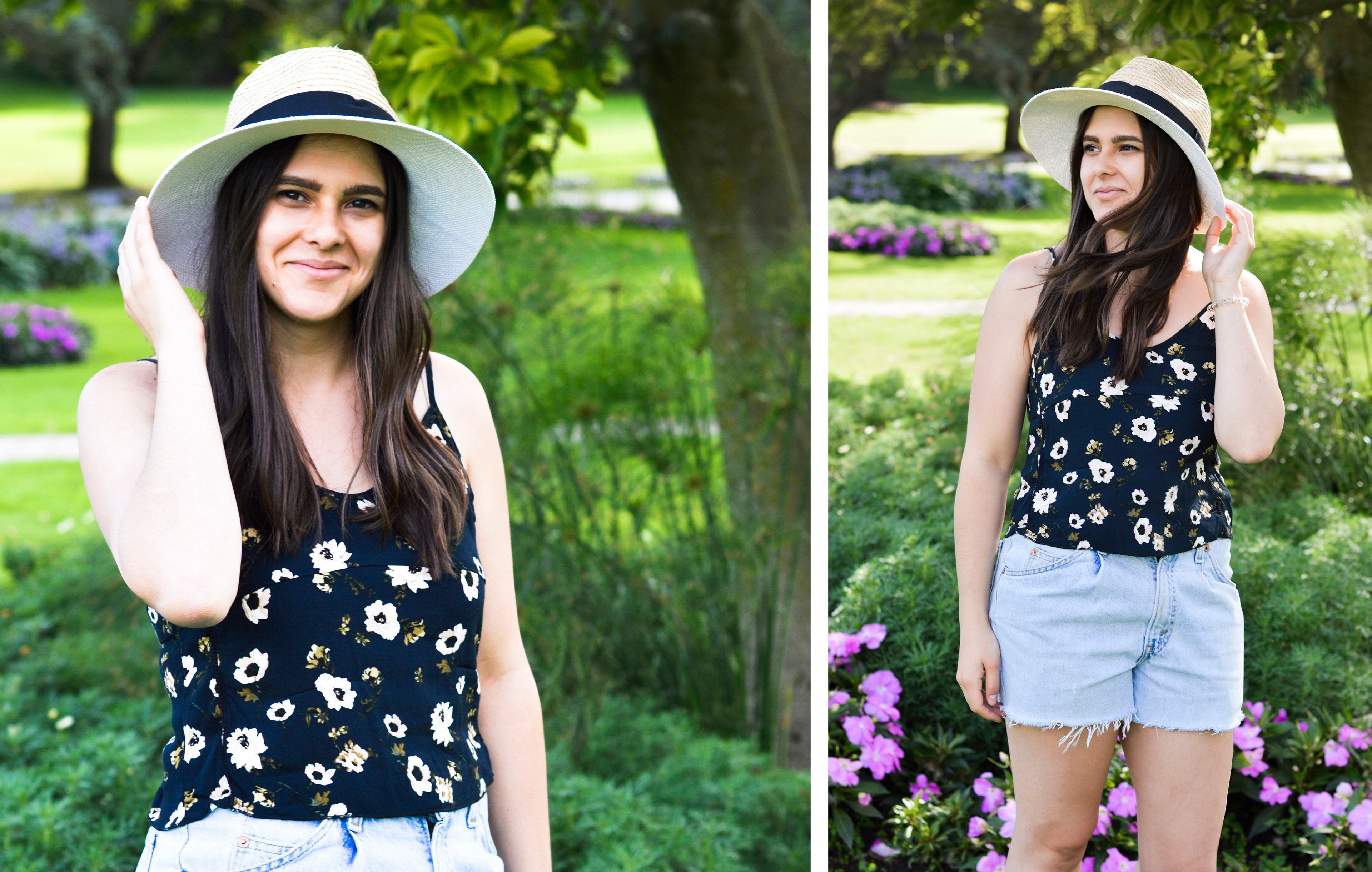 Hi, I'm Phoebe! I'm a freelance graphic designer from Ontario, Canada.
I 

believe in the importance of thoughtful design strategy and think creativity is the key to
 success. 
I love bold and innovative projects and strive to create eye-catching design solutions.
My design work has been recognized by Applied Arts Magazine, Design Edge Canada, and the Adobe Design Achievement Awards. 
I'm extremely ambitious and want to help you jump start your company's success! I know what it takes to launch a brand from the ground up or to work with an already established company. I am extremely detail oriented and have a special passion for editorial design projects.
After a rigorous education and working in several corporate settings, I'm excited to share my creativity and design knowledge. 
Let's make your design vision a reality! 
Currently 
open for design projects and branding inquiries.