I'm a driven and passionate designer with a strong eye for beautiful design and typography.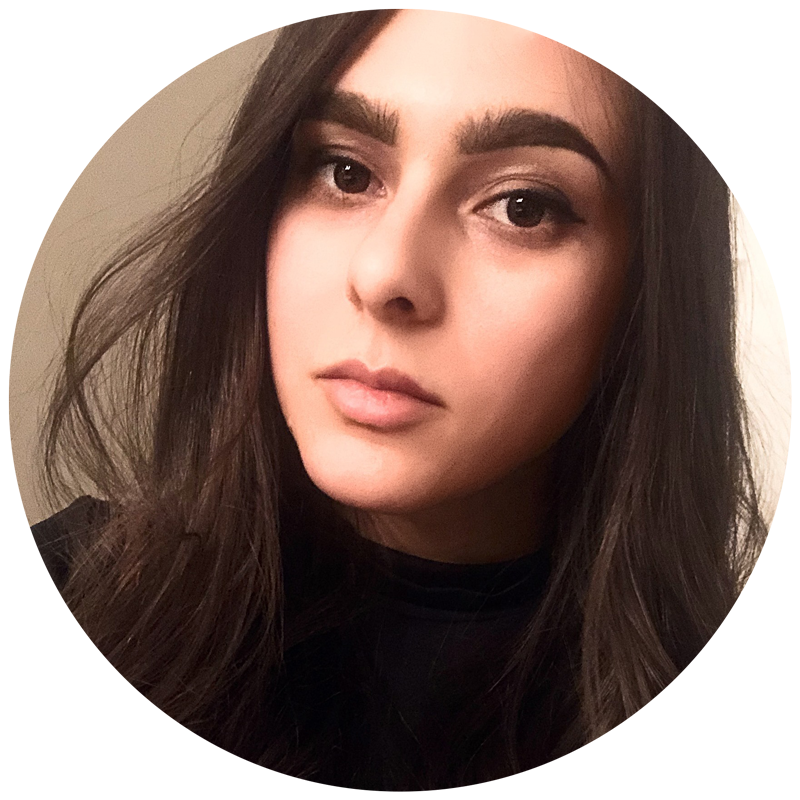 Currently based in Kitchener-Waterloo, I have over 5 years of experience in the design industry and have held various corporate and freelance roles. I am passionate about designing for print, web, and digital communications.
My work has been published in Applied Arts Magazine and has also been recognized by both Design Edge Canada, and the Adobe Design Achievement Awards.
In my spare time, I dabble in photography, fashion, illustration, furniture restoration, and other creative hobbies.
I truly care about my clients' success and strive to create effective design strategies that suit your budget and needs. Pulling from my experience in both corporate and freelance roles, I will help you take your design project to the next level.
I'm currently taking on new freelance clients. 

Fill out the form below, including your project details and budget, and I will get back to you as soon as possible.