I am a collaborative designer currently living and working out of Guelph, Ontario.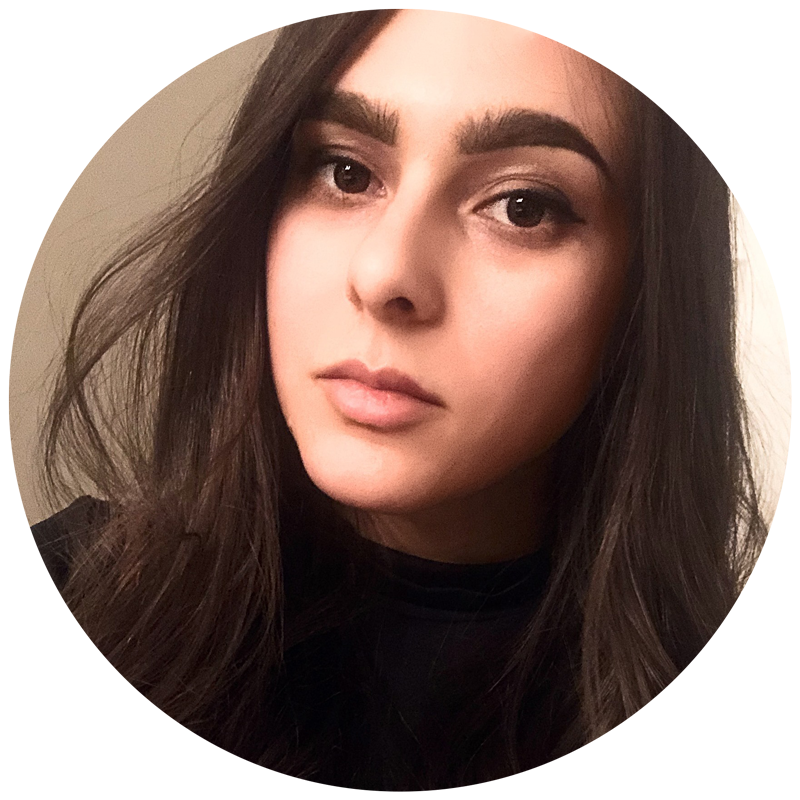 My professional experience spans half a decade of working with marketing teams, corporate businesses, and startups. I have produced work for clients across a range of industries, including insurance, beauty, finance, shopper marketing, education, and retail sectors.
The primary focus of my work is concentrated on the development of print and digital web materials for clients of all sizes. I help them identify and clarify core values to make relevant and tailored solutions. I prefer to work with clients who understand the importance of precision and attention to detail.
I specialize in all things design. If there's a design problem, there's a design solution and I'm here to help you solve it.
Design Services
- Branding & logos
- Creative direction
- UX/UI design & prototyping
- Printed marketing materials
- Publications, reports, catalogs
- Presentations & slide decks
- Social media graphics
- Accessible file creation
- Interactive PDFs
- Product packaging
- Digital Illustration
- and much more!
Awards
Adobe Design Achievement Awards Semi-Finalist - Multiple Categories, 2016
Canadian Regional Design Award Winner (Redgees), 2016
Applied Arts, Student Award Winner - Complete Book Design, 2016
Let's work together!
If you think your business could benefit from working with me, feel free to get in touch.
Email
phoebemillerdesign@gmail.com
Linkedin
/phoebemillerdesign