Phoebe is a freelance graphic designer from Ontario, Canada. She 

believes in the importance of thoughtful, beautiful design in both print and web applications. 
Her work has been recognized by Applied Arts Magazine, Design Edge Canada, and the Adobe Design Achievement Awards. After a rigorous education and working in a number of corporate settings, she's excited to share her unique perspective and talents with her clients.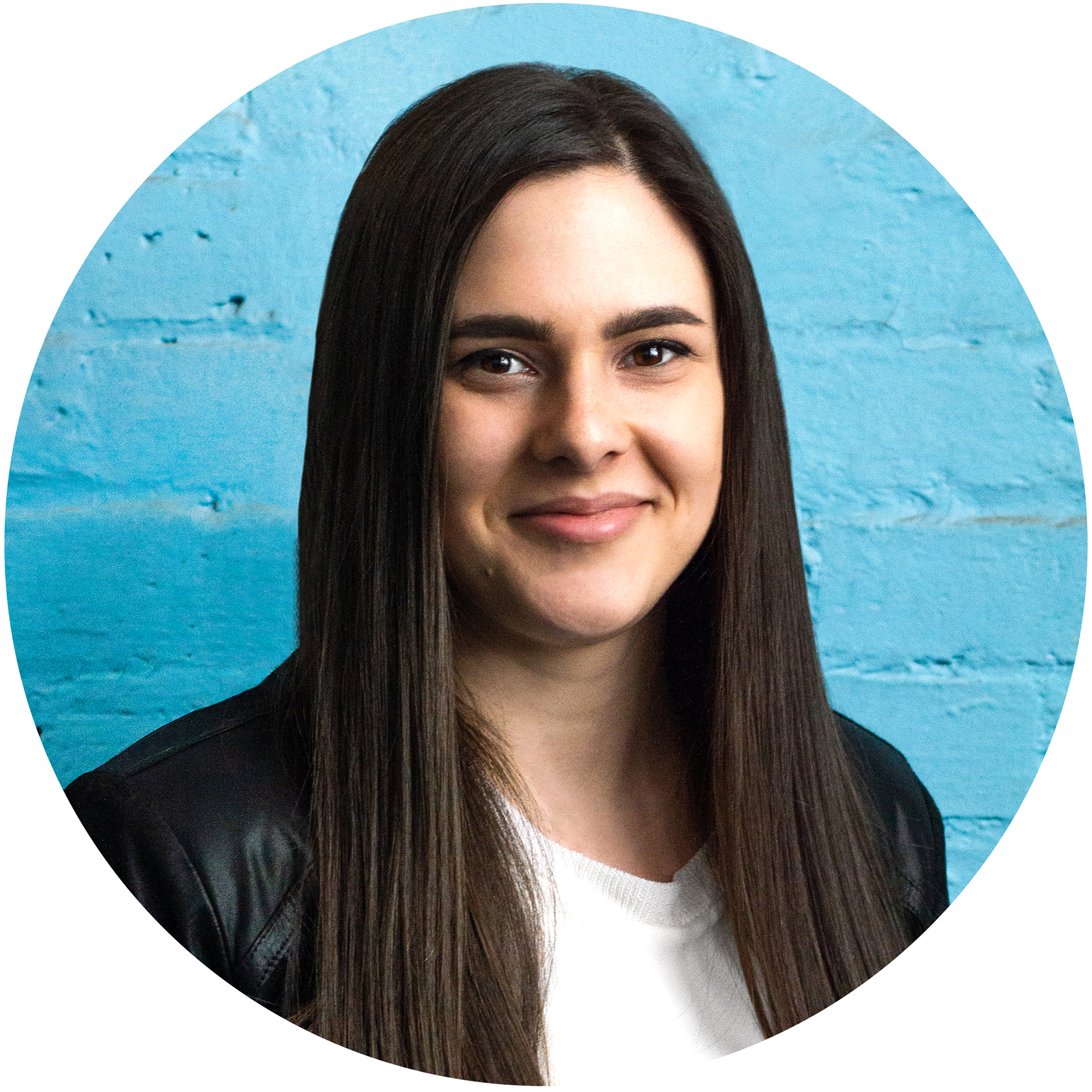 She believes good design has the capability to create successful companies. 
She thrives when working with visionary clients, rule breakers, and game changers. She loves bold, innovative, and meaningful projects with strategic design solutions.
Phoebe is business-minded and wants to help you jump start your company's success! She knows what it takes to start and launch a brand from the ground up or to work with already branded companies that may need something more.
Below are just a few of the design services Phoebe can provide you.
Editorial Services
• Magazines
• Newsletters
• Catalogues
• Multi-page reports
Print Services
• Logos & branding
•
Business cards & stationary
• Infographic design
• Signage & wayfinding
•
Flyers, brochures, promotional handouts
• Trade show materials
• Newspaper & magazine ads
• Billboards or transit ads
• Restaurant menu design
• Wedding & party invitations
• Poster design
• Photo editing & retouching
Digital Services
•
Presentation design
• Digital advertising
• Website graphics
• Banner Ads
• Blog graphics
• Social media graphics