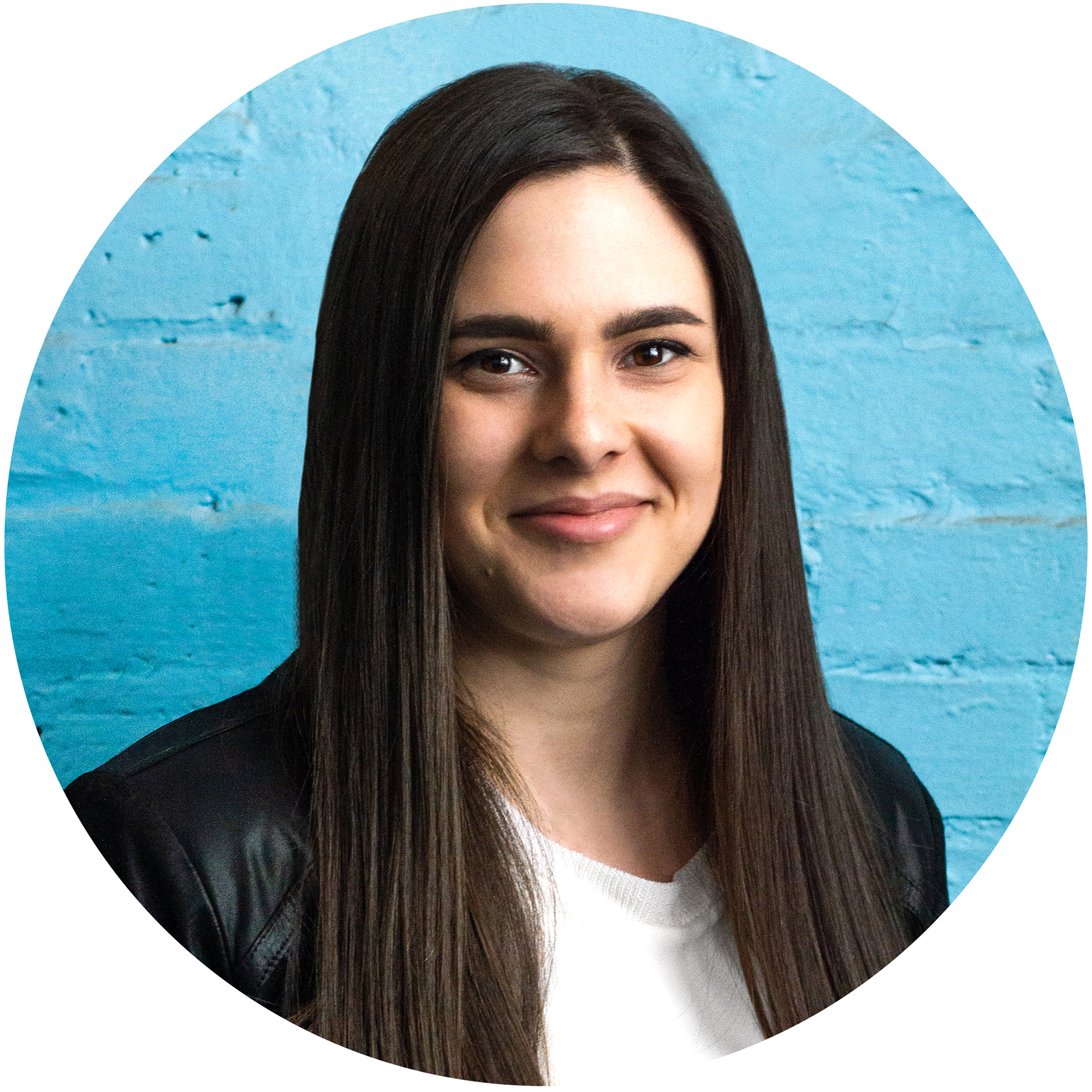 Hi, I'm Phoebe! I'm a freelance graphic designer from Ontario, Canada and I 

believe in the importance of thoughtful design that has a purpose.
I believe good design has the capability to create successful businesses. 
I love bold and innovative projects and strive to create eye-catching design solutions.
My design work has been recognized by Applied Arts Magazine, Design Edge Canada, and the Adobe Design Achievement Awards. 
I'm goal-oriented and want to help you jump start your company's success! I know what it takes to launch a brand from the ground up or to work with an already established brand. 

I'm driven by the belief that story and design are powerful tools for connection.
After a rigorous education and working in several corporate settings, I'm excited to share my creative knowledge and accomplish your design goal.