Hi, I'm Phoebe! I'm a passionate and driven designer with a strong eye for all things design.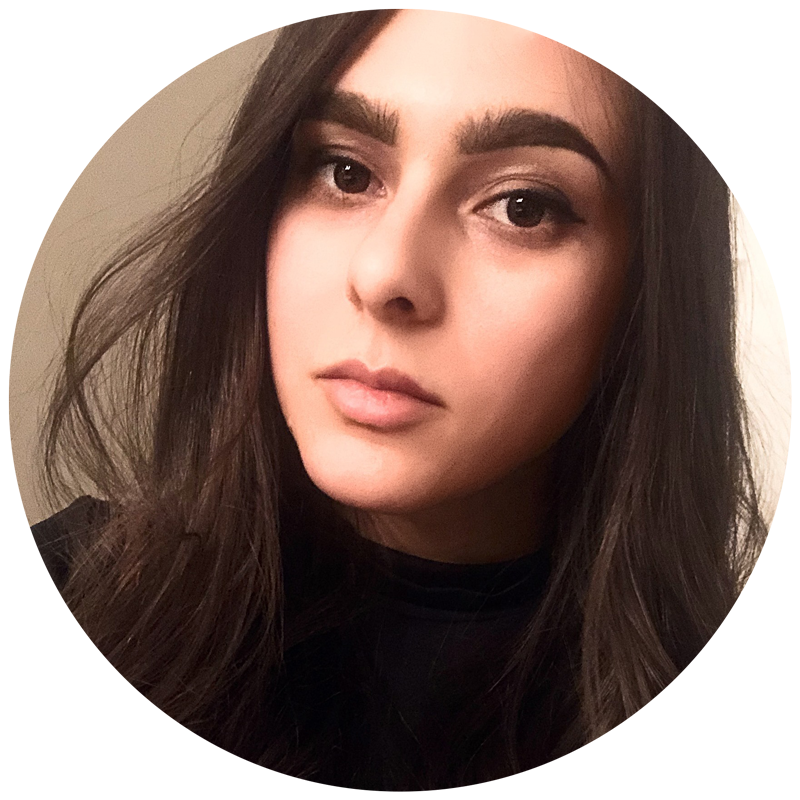 Based in Kitchener-Waterloo, I have over 5 years of experience in the design industry. I graduated from Conestoga College's Advanced Graphic Design program in 2016 and have held various corporate and freelance design roles since.
I specialize in all things design, including: print, branding, digital design, user experience, and much more! I
f there's a design problem, there's a design solution and I'm here to help you solve it.
My work has been published in Applied Arts Magazine and has also been recognized by Design Edge Canada, and the Adobe Design Achievement Awards.
In my spare time, I dabble in photography, fashion, the stock market, and other creative hobbies.
I'm always looking for new ways to grow, new opportunities to learn, and new projects to work on so don't hesitate to reach out.​​​​​​​
Fill out the form below, including your project details and budget, and I will get back to you as soon as possible.